Caster Technology Corporation is an equal opportunity employer. We are always on the lookout for qualified individuals with construction experience eager to develop their skills and apply them as part of our team.
If you are interested, please click on the position listed below. Please indicate the position you are applying for, attach your resume, a cover letter or any additional information about yourself. Once we have received your email, we will email or call you back in regards to your inquiry within 48 hours.
Thank you for your interest in joining the Caster Tech team and best of luck.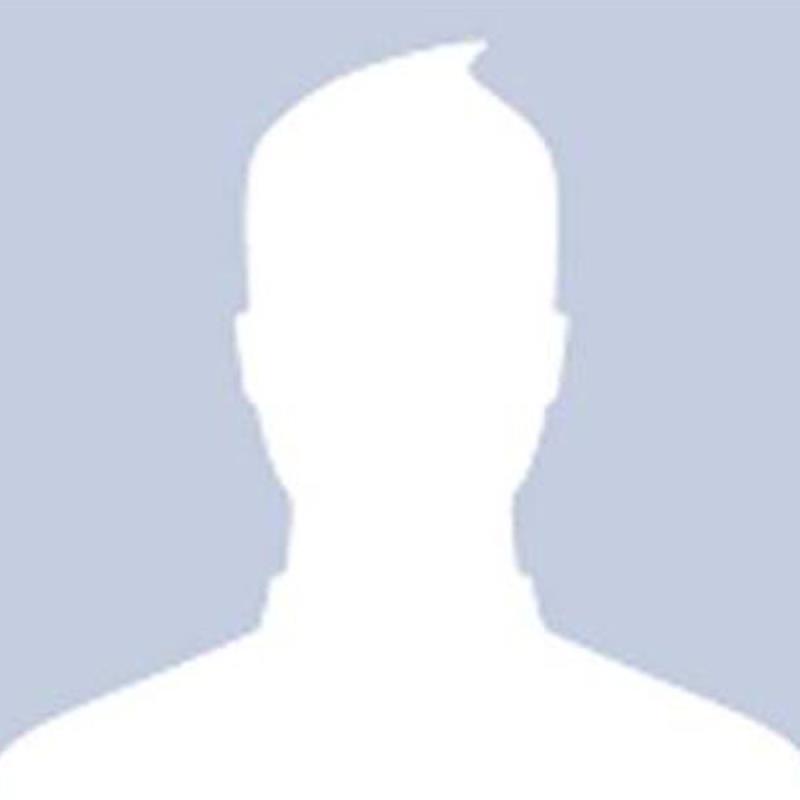 Customer Service/Inside Sales/Telemarketing Specialist
Seeking an experienced Customer Service/Inside Sales/Telesales Person for a fast-paced job with high volume of calls and emails. Wholesale industry. This position is a growth opportunity with the potential for commissions.
Full-time, Monday - Friday, 8 AM - 4:30 PM. 
Salary range: $40,000 to $70,000 and Bonus/Commissions (DOE).
Skill Requirements:
Detail orientated, outgoing, mechanical, math aptitude, problem-solver, computer software savvy, and a willingness to learn. Understanding of Tour de Force and Profit 21 a plus.
Experience:
Customer service and telesales experience a plus. Sandler Sales training a bonus.
Please email your resume to hr@castertech.com and include your contact information.